Bellow you may find some partner hotels, that are most suitable for you during the race.
If you use a discount code: WM2020, while making booking, you get the following discounts:


Great partner of the race and a place of 2nd transition zone and the venue of the race ceremony Resort Malevil. Malevil offers special discount for accomodation. You may find details  HERE.
In the START venue – city of Děčín, we recommend two following hotels: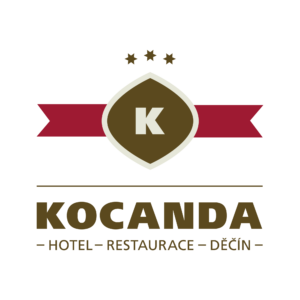 Hotel Kocanda, offers 15% discount of regular prices.
Hotel is about 10minutes walk and 3minutes car ride from the START.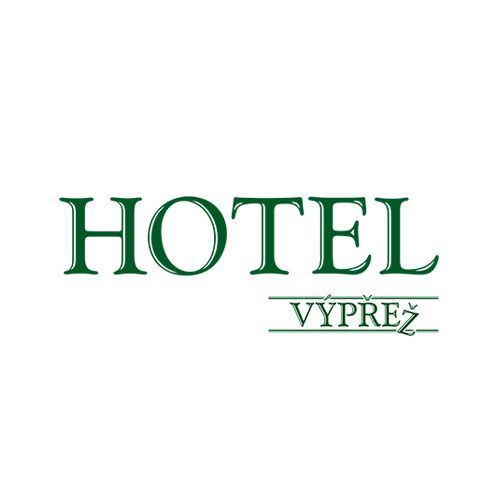 Hotel Výpřež, offers price 1.780CZK for double room (15% discount).
Hotel is about 5minutes car ride from the START.